"…bring out of the storeroom what is new and old."
Matthew 13:52
The Catholic Storeroom is a searchable source of quotations, excerpts, stories, and prayers which are continually added to. (We've only just begun – this is a work in progress…)
The Roman Catholic Church has been around for nearly 2000 years. Many saints, mystics, theologians and writers have contributed to the Tradition that has been handed down and added to from one generation to the next.  So much of this rich heritage is largely unknown for a variety of reasons.  There is so much information and it is largely unavailable in an easily accessible location – until now.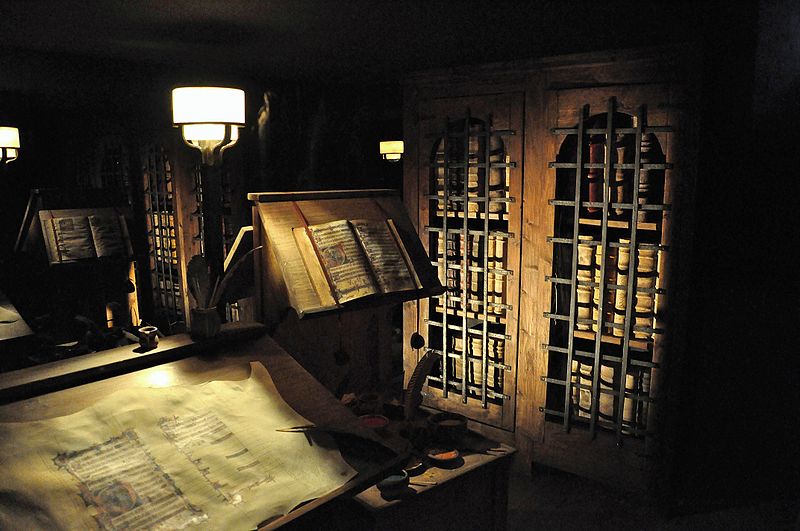 This file is licensed under the Creative Commons Attribution-Share Alike 3.0 Unported license by Alberto G. Rovi on Wikimedia Commons®
The above image is from the Monastery of Santa Maria de Santes Creus (Catalan: Reial Monestir de Santa Maria de Santes Creus).  It is a Cistercian monastery in the municipality of Aiguamúrcia, Catalonia, Spain.